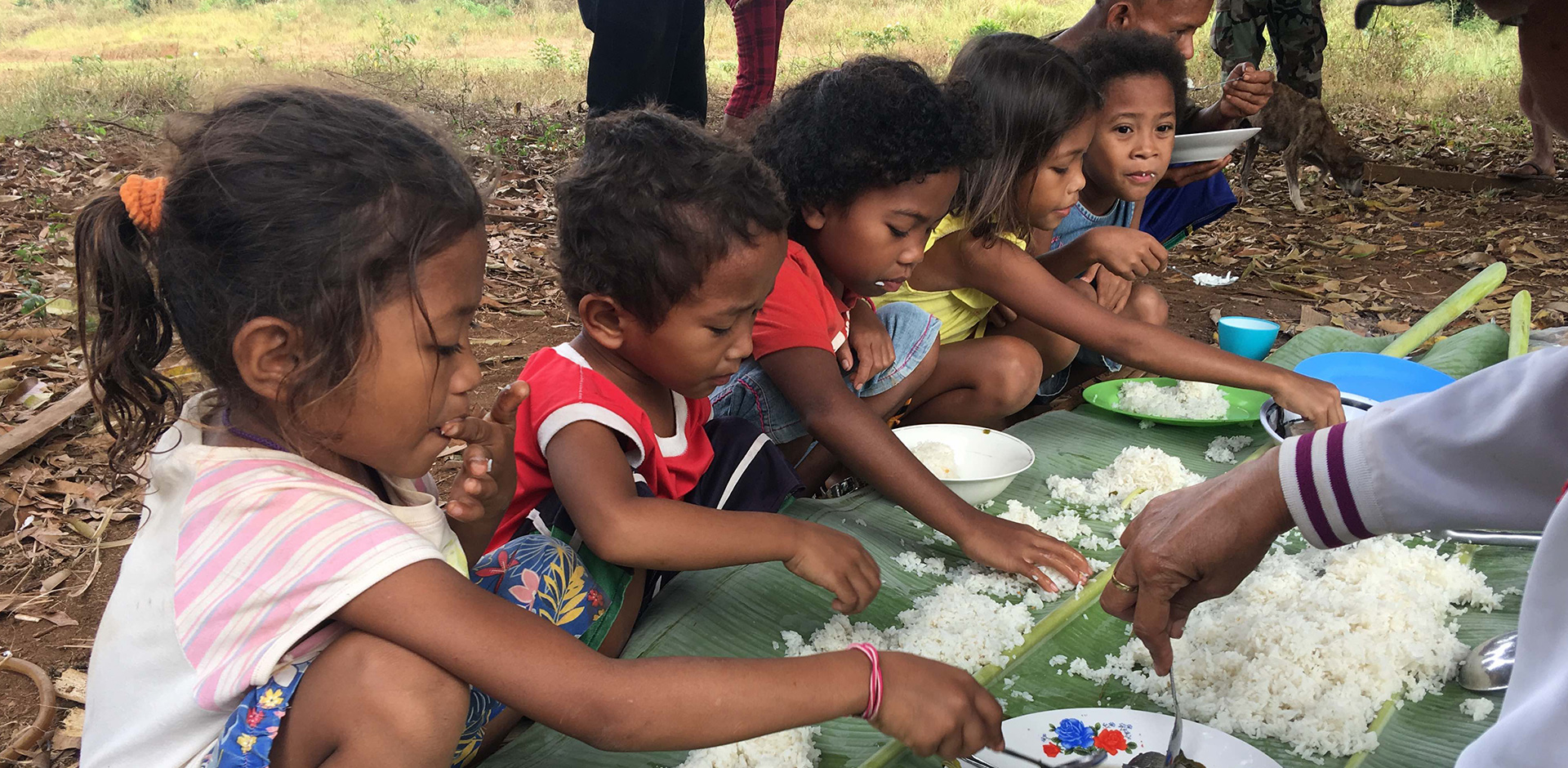 Nutrition
(Various locations, Philippines)
Malnutrition remains a major issue in the Philippines, with more than 30% of children suffering from stunting and impaired development. We've started work on nutrition programs, with plans to scale.
The impact of malnutrition has also been felt in the work undertaken in concert with the Operation Restore Hope's medical missions, in cases where children require medical attention but cannot undertake surgery due to severe malnutrition and stunted growth.
The Mead Foundation has undertaken nutrition supplement sponsorship programs for select communities, and has undertaken broader study for the development of large-scale initiatives that can reach around the Philippines to both assist remote and impoverished communities and for use in the case of natural disaster.
Currently, the Mead Foundation is seeking a cornerstone donor to support the further advancement of this initiative at scale.