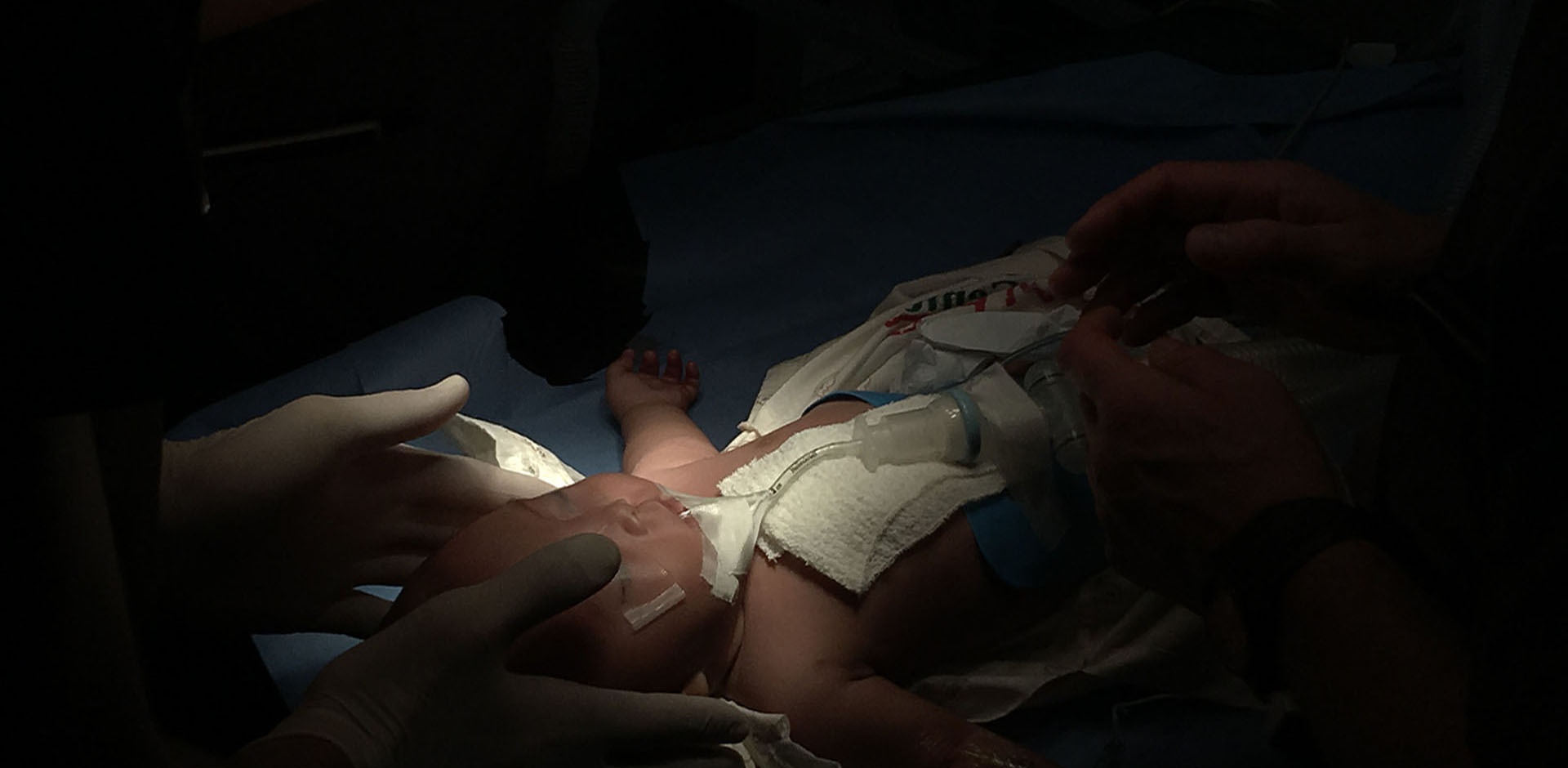 Medical
(Las Piñas City, Metro Manila)
We work closely to support Operation Restore Hope (ORH) and its mission for cranio-facial treatment for Filipinos in need. Mr. Ben Mead sits on its Board of Directors.
Since 1993, ORH has undertaken charitable medical work in the Philippines, provide free surgeries for Filipinos suffering from facial deformities, specifically cleft lip and cleft palate, as well as the sponsoring of more complex cases that cannot be treated in a mission environment undertaken in partnership with Philippines Childrens Medical Center.
Since inception, ORH has successfully operated on almost 3,500 Filipinos in need, at absolutely no expense to the patient. ORH also has an active program of donating medical equipment to the Philippines, for hospitals in both Metro Manila and beyond.
The Mead Foundation provides local management, awareness, stakeholder engagement, fundraising and donor management and other crucial services to ensure the annual medical mission can reach as many people as possible.
Currently the medical missions are conducted at Las Piñas City Medical Center, Las Piñas City, Metro Manila. We do not have any programs planned in other cities or provinces of the Philippines at this time.