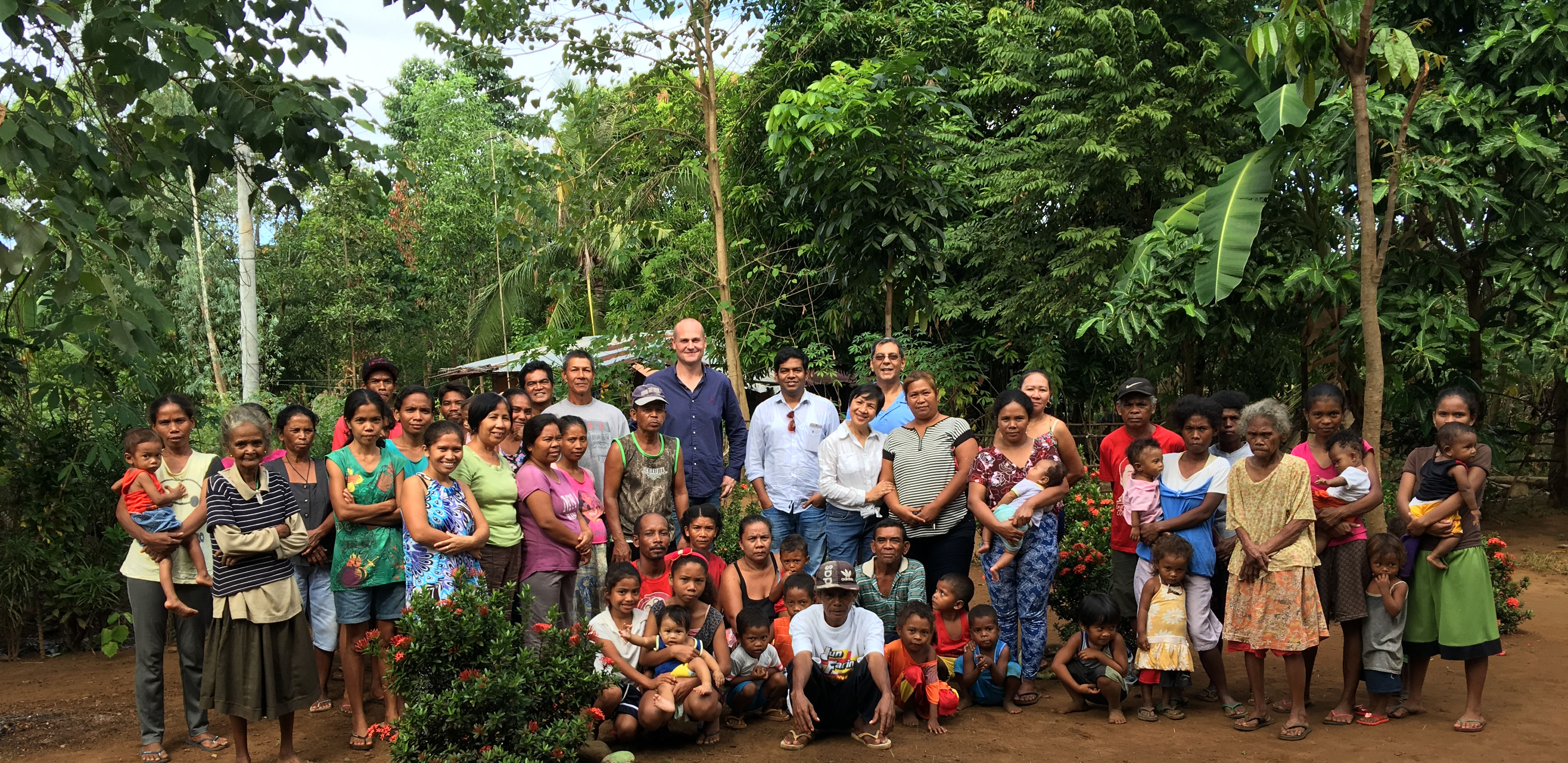 Community Development
(Iba, Zambales and various locations)
We work hard to provide our community partners the opportunity to uplift their lives, from skills development and training to basic infrastructure upgrades. 
Iba Botanical's impactful and inclusive development model results in a holistic and long-term approach to community development. The Mead Foundation undertakes these non-core community development initiatives on its behalf. To date we have funded clean drinking water infrastructure in an indigenous Aeta village, as well as provided solar power facilities and communication equipment to support the needs to those community partners working in remote mountain areas.
For this initiative we work closely with Iba Botanicals and ABS-CBN Foundation.