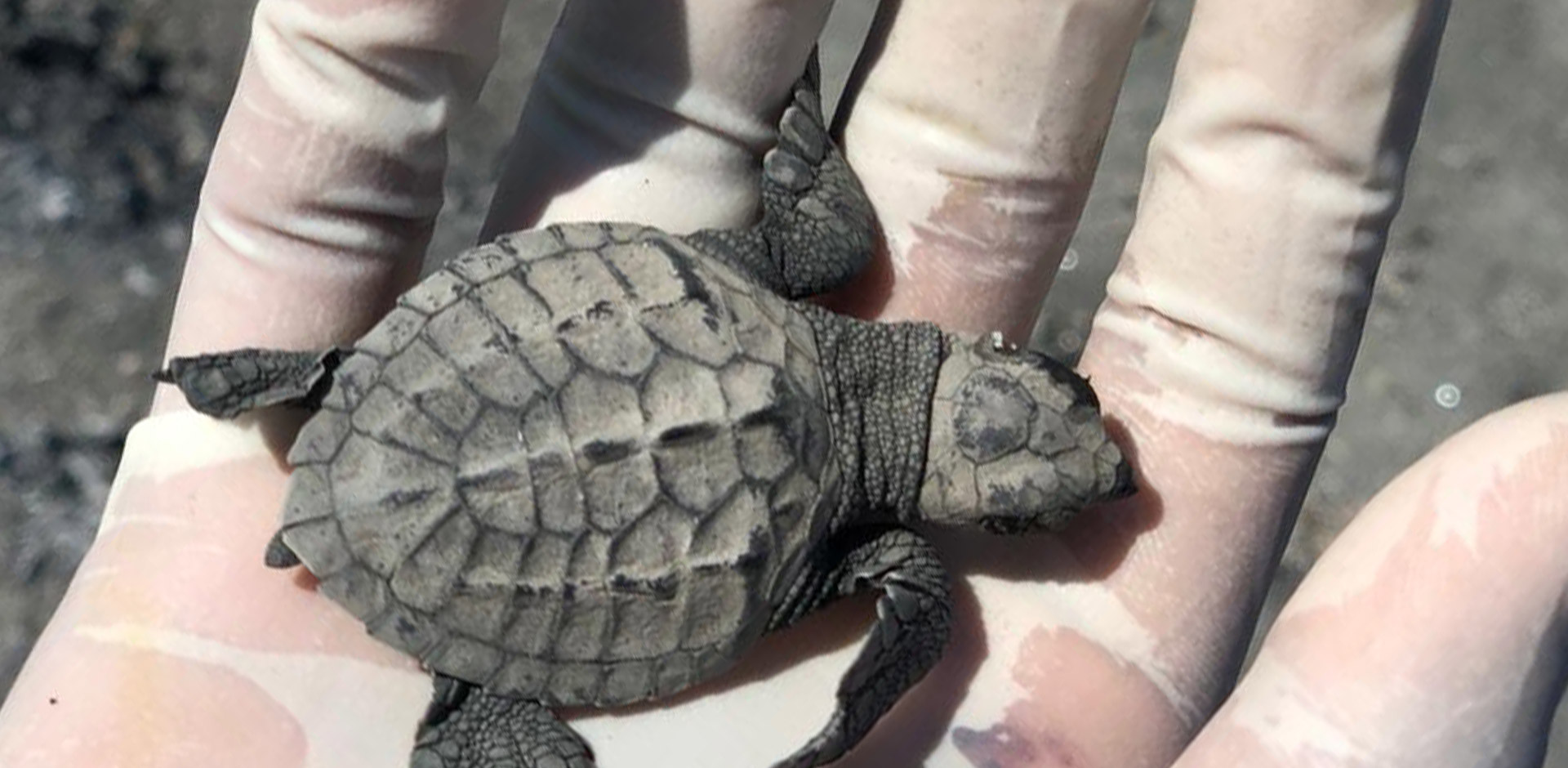 The Pawikan Project is a grassroots sea turtle conservation project founded in the Province of Zambales, one of the Philippines' primary pawikan (filipino term for sea turtles) nesting areas. Zambales is now home to five species namely the Hawksbill Turtle, the Green Turtle, the Olive Ridley Turtle, the Loggerhead Turtle, and the Leatherback Turtle. So important are these nesting grounds in Zambales, that the entire coastline was made into a sea turtle conservation zone. Unfortunately, despite the conservation declaration, pawikans continue to be classified as either a vulnerable or endangered species. The declining pawikan population can be attributed to a range of threats, including pollution, habitat destruction, and most commonly found in Zambales—the aggressive poaching of eggs.
Moreover, the lack of resources to educate communities and enforce conservation projects likewise ties in with the risk of extinction of these pawikans. With all that has been said, the pawikans need our help.
As a response to the harmful poaching of eggs and sustain critical nesting sites, we have created the Pawikan Project.
Through the Pawikan Project, we hope to achieve the highest possible hatching rate by using top global practices for sea turtle conservation. With the help of Living Planet Aquarium, a leading American conservation organization, and the Department of Environment and Natural Resources, we have developed strict protocols for how the pawikan nests are managed. Our project also focuses on engaging both local communities and tourists, raising awareness on sea turtle conservation—and most importantly, spreading the message of environmental stewardship